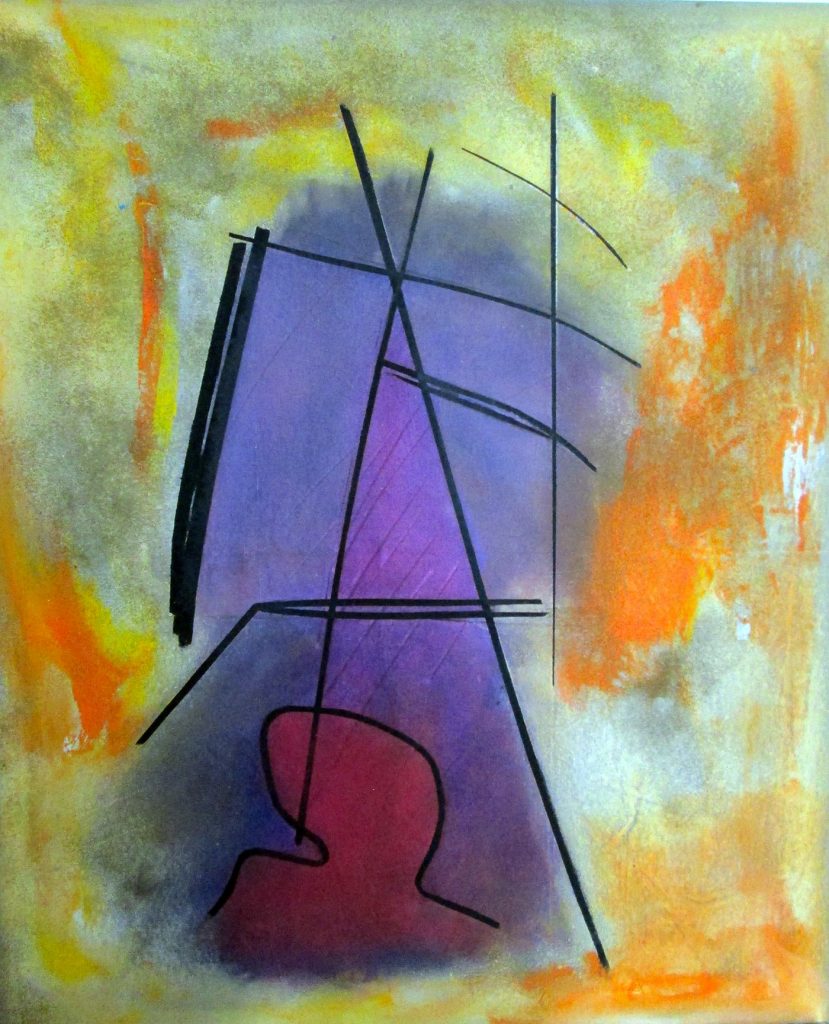 Ambrosio Paolo, He talks to you, 1984, cm. 150×120 mixed media on canvas
About-art:    Art-image
 arkiviop@gmail.com
Motivation has its roots in research.
Applications in literature and in the publication of technical texts.
Analysis on the work of painting and sculpture in bronze and glass.
Literature:
From "La fabbrica della bellezza" by Paolo Ambrosio editions Prinp Torino
The personal past with its accumulation of experiences, and the collective past with the  accumulation of facts that are shared with others are suffering as they emigrate into a digital world that separates facts from experience of the Art.  About we have an imbalance between internal and external knowledge with the image of today that no longer has memory of the past and leads us to continuous criticism with an incentive to do.  ….
La fabbrica della bellezza. Ediz. italiana e francese
it's possible  find  on  internet:
https://www.libreriauniversitaria.it
https://www.ibs.it/
https://www.lafeltrinelli.it/libri
https://www.books.google.com
Pubblication of technical text.        have a look at  Drawing  (in the sidebar)
The creation of us images from nothing to fullness, is a long body to body between our image attributes and the author who, through  consciousness, eventually finds the solution primarily expressive with the drawing.
Realization of glassfuising.              have a look at most creative sculptures glassfusing