Ambrosio Paolo   2020,  Sign's significance,  cm 70×50 mixed media on wood. Euro 1500,00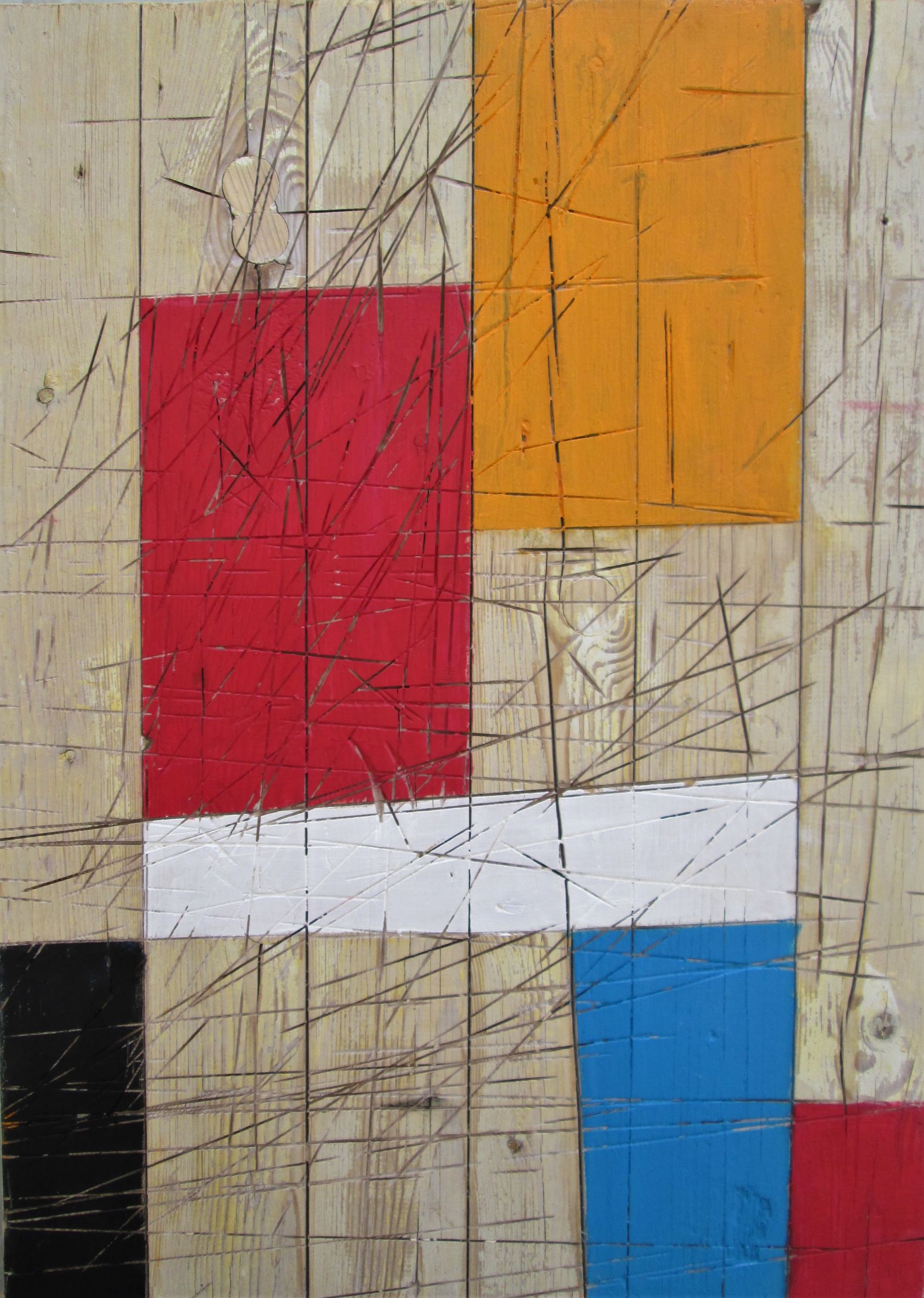 Ambrosio signs
The greatest in Ambrosio is the moment in wich, through the trial and error process, without cutting the bridges with the unconscious, things are born immersed in undulating circumstances of work in the continuos research that manages to channel the creative fervor of the design that leaves the sign-trace, the sign's significance©.
In the canvas, as in a clearing of words, in a free time of memory, the sign, the result of a long, tormeting search for the language of the mind, de-lines reality, penetrates its secrets, and becomes aware of a subterranean nature labyrinthine. In the language, the signs with their abstract handwriting do not have in themselves the ambiguity of the gesture but are bearers, in their conscious clarity of doing, of an arcane message that distills the images and determines, in an autonomus statute, the authenticity of language. The di-sign germinates and grows, it does not freeze in color, but from this it it acquires value in an expression of itself in the sign's significance©.
Il maggiore interesse per ambrosio è il momento nel quale,attraverso il processo per prove ed errore, senza tagliare i ponti con l'inconscio, nascono le cose immerse in ondivaghe circostanze di lavoro nella continua ricerca che riesce a canalizzare il fervore creativo del disegno che rilascia la traccia segno, il sign's significance©.
Nella tela, come in una radura di vocaboli, in un libero tempo della memoria, il segno, frutto di una lunga, tormentosa ricerca del linguaggio della mente, delinea la realtà, ne penetra i segreti, e prende coscienza di una sotterraneità labirintica. In questo linguaggio, i segni con la loro grafia astratta, non hanno in sé l'ambiguità del gestuale ma sono portatori, nella loro consapevole chiarezza del fare, di messaggio arcano che distilla le immagini e ne determina, in un autonomo statuto, l'autenticità del linguaggio. Il di-segno germoglia e cresce, non si congela nel colore, ma da questo acquisisce valore in una espressione di se stesso nel sign's significance©.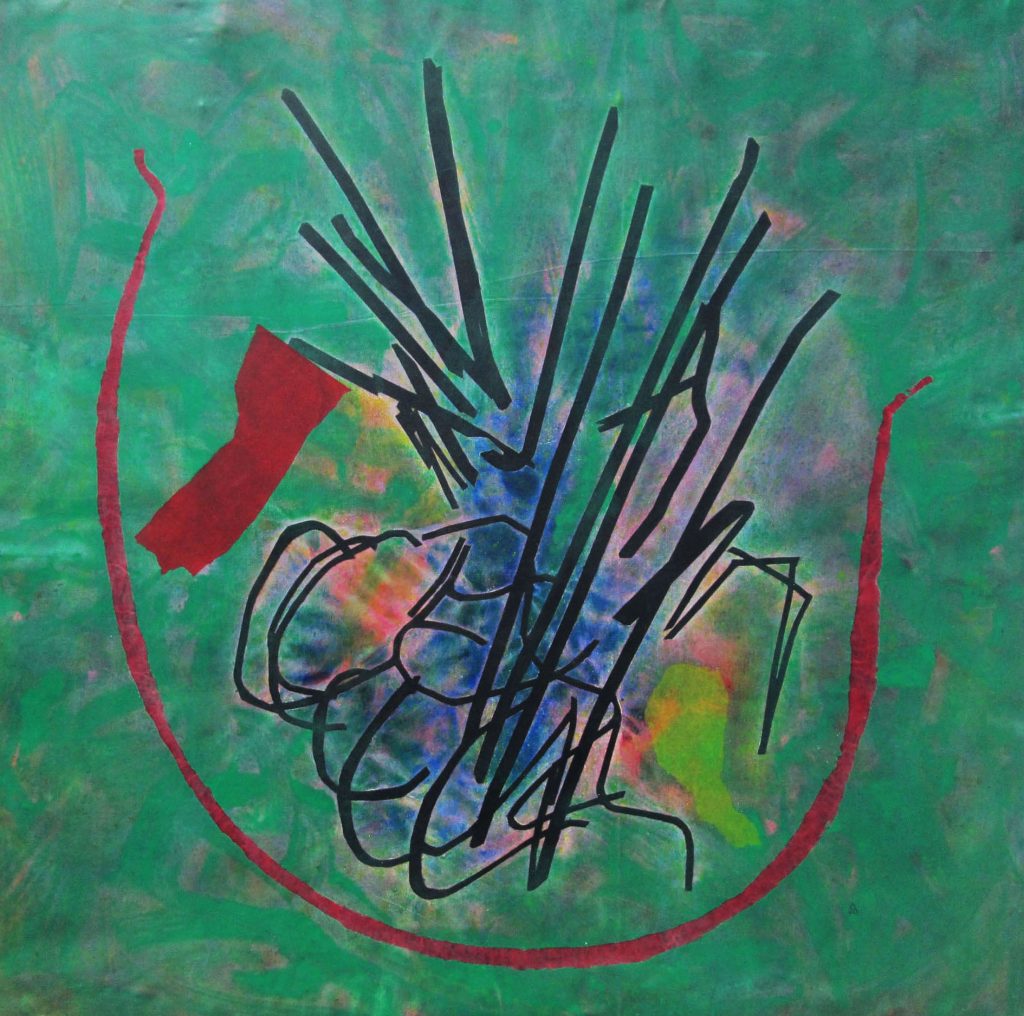 Ambrosio Paolo, Nexus 1992,   euro 2000,00
                             cm. 150×150, mixed media on canvas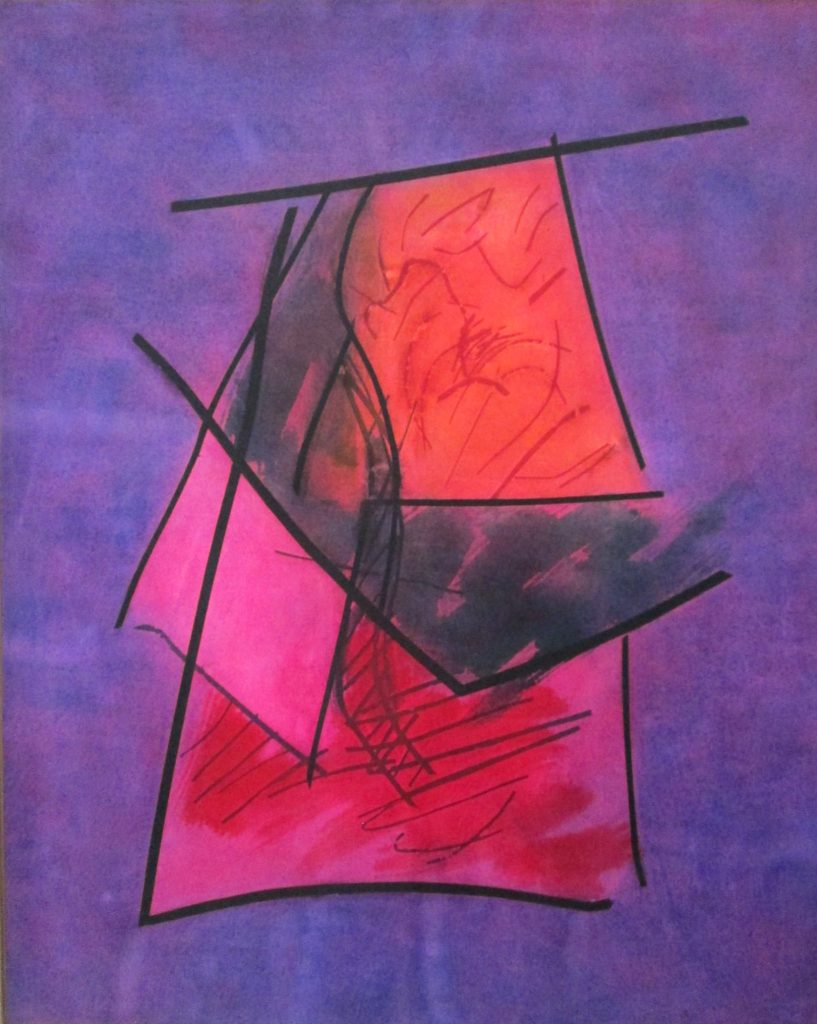 Ambrosio Paolo 1984,  Imago  euro 2800,00   
                               cm. 150×118 mixed media on canvas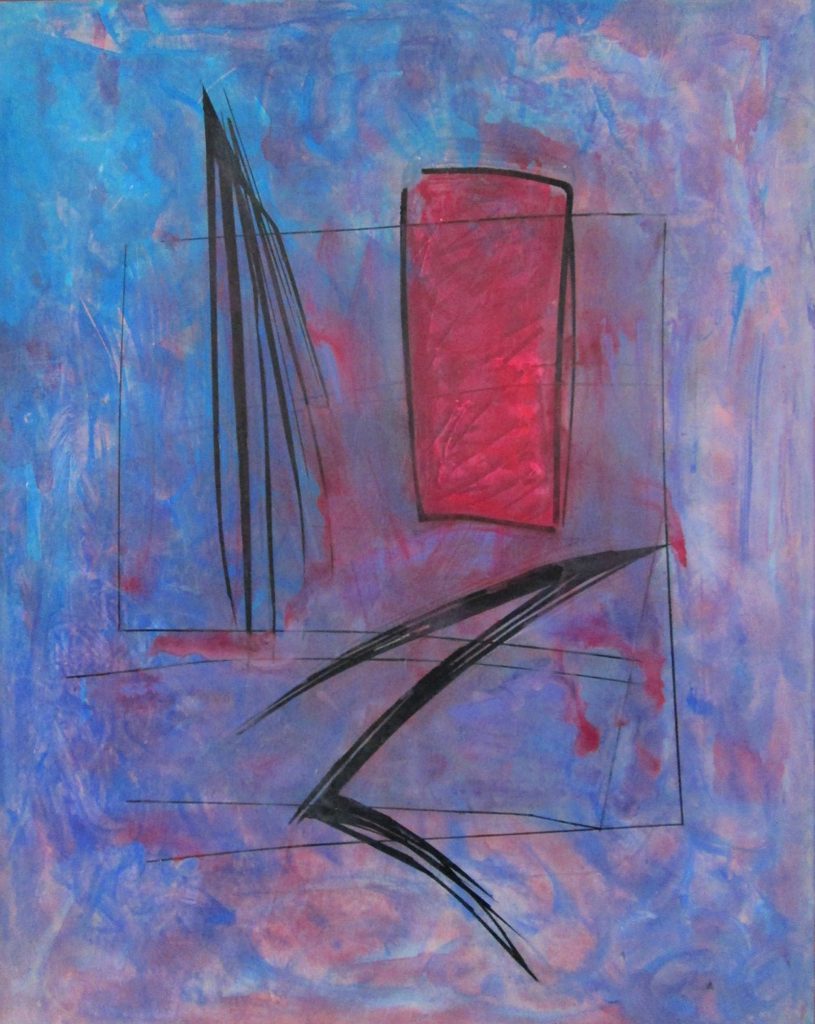 Ambrosio Paolo, 1987, Il viaggiatore e la sua ombra, Euro 2500.00
                             cm.190×150, mixed media on canvas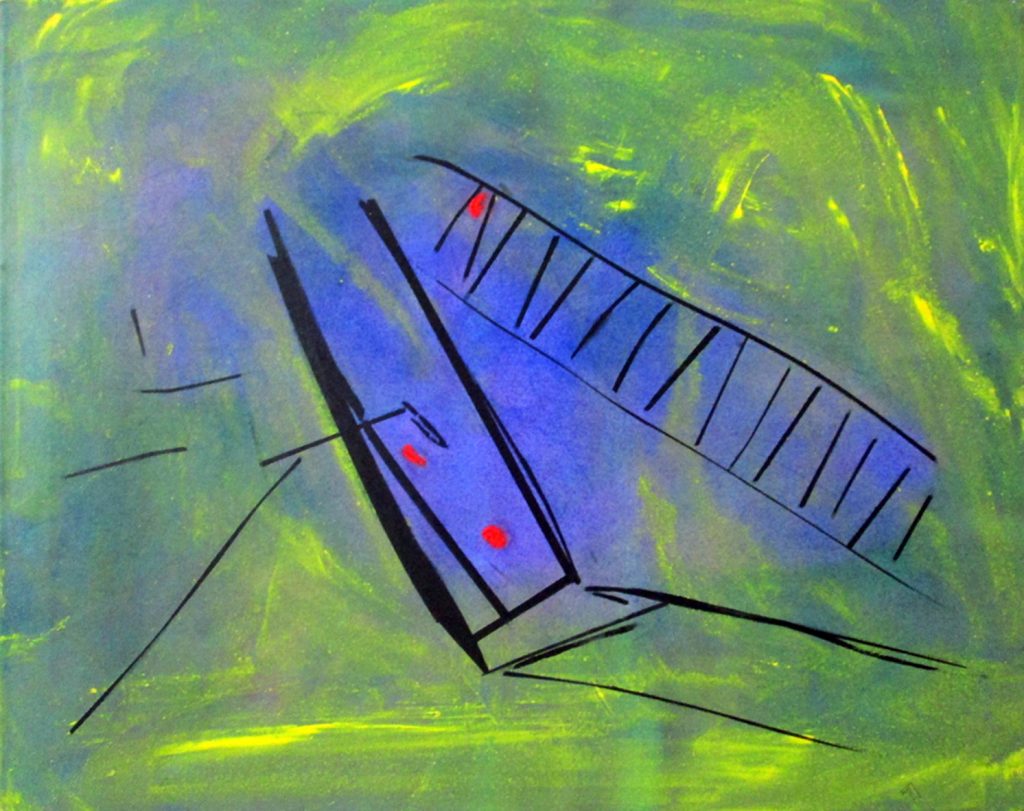 Ambrosio Paolo, Solo quando 1988,   Euro 1500,00
                             cm. 80×100 mixed media on canvas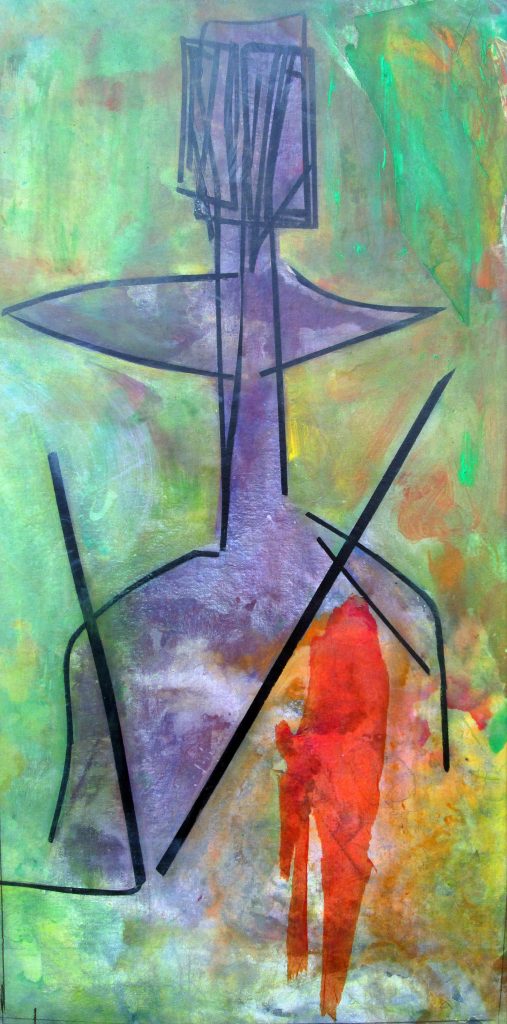 Ambrosio Paolo, Innommable , 2017,   Euro 1800,00
                                cm.140×70 mixed media on canvas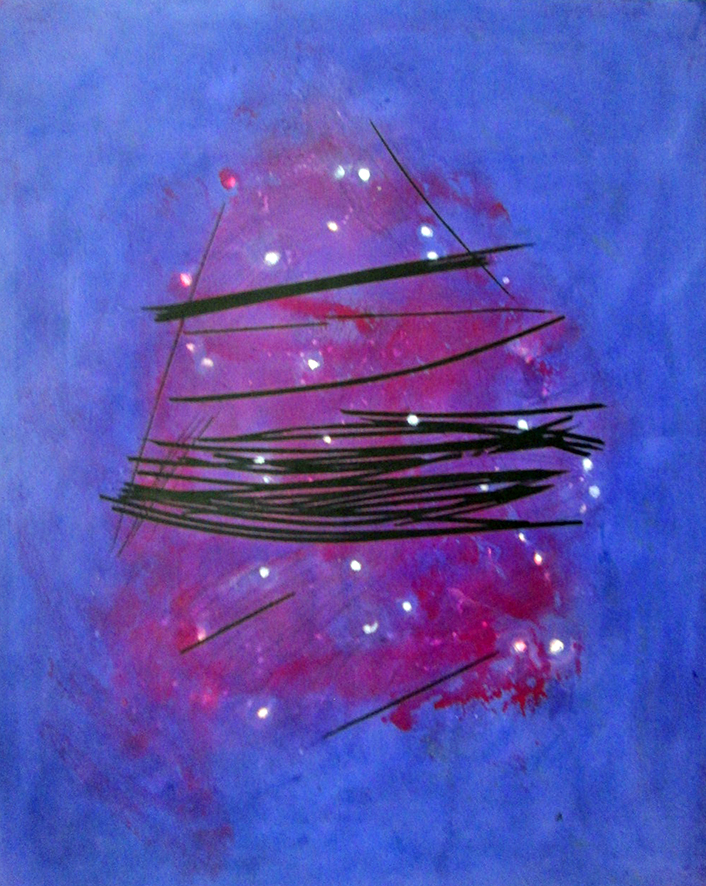 Ambrosio Paolo, Il gioco delle perle di vetro   Euro 2800,00  
                            cm. 150×120 mixed media on canvas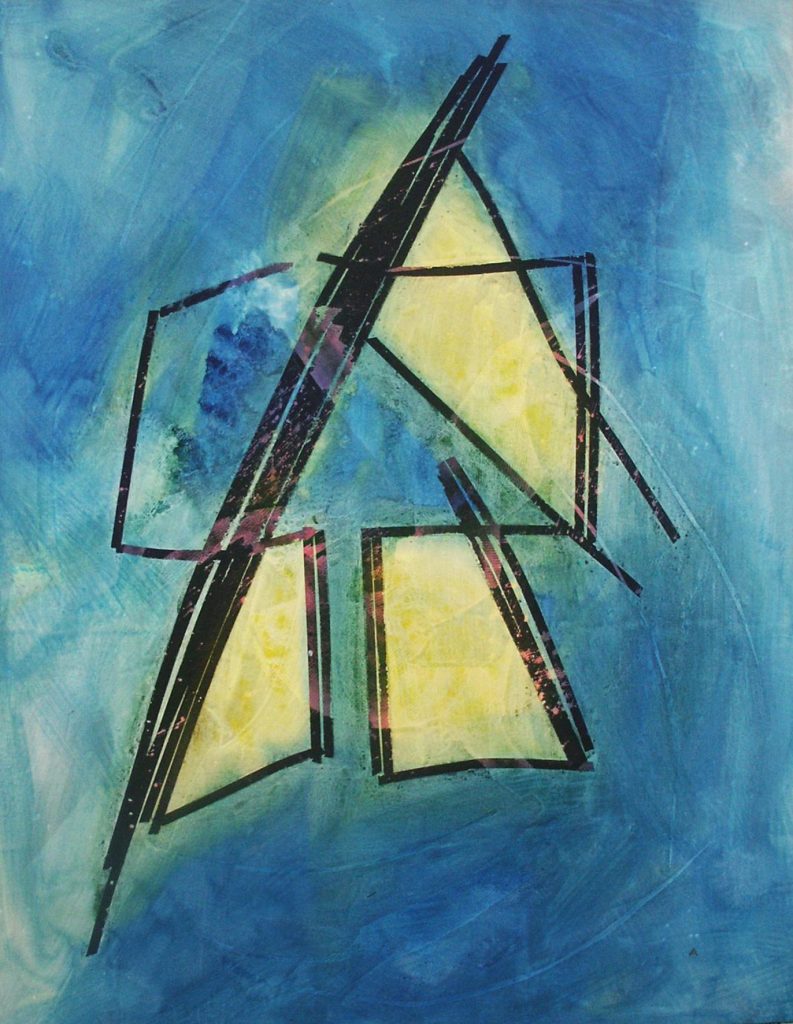 Ambrosio Paolo, 1990, Tempo inerte,  Euro 2500,00
                          cm. 150×118, mixed media on canvas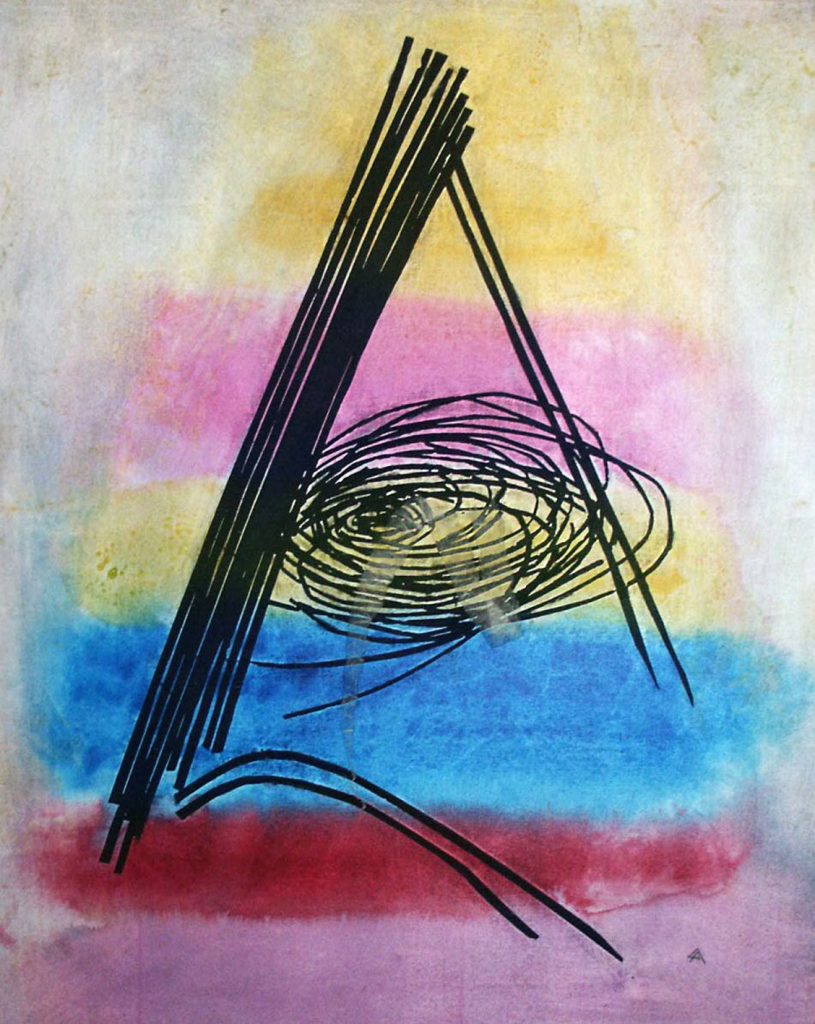 Ambrosio Paolo, 1990,  Inferenze,  Euro 2000,00
                            cm. 100×80 mixed media on canvas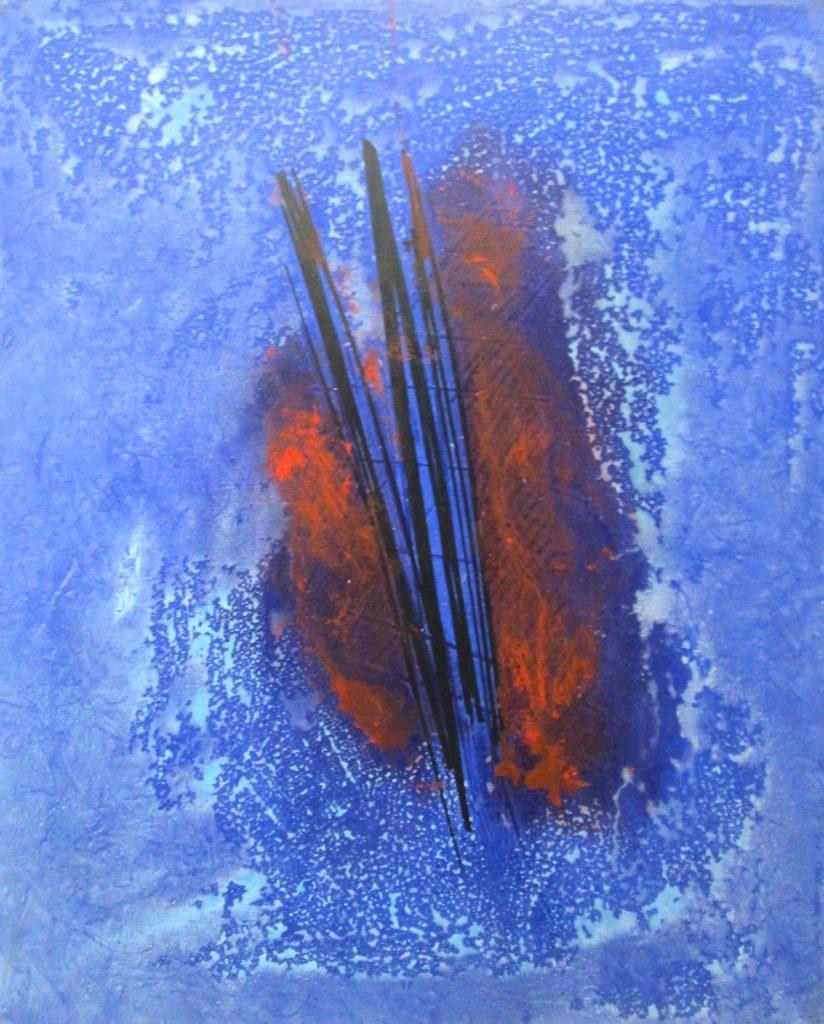 Ambrosio Paolo,  1984,  Effimero,  euro 1800,00  
                             cm. 100×80 mixed media on canvas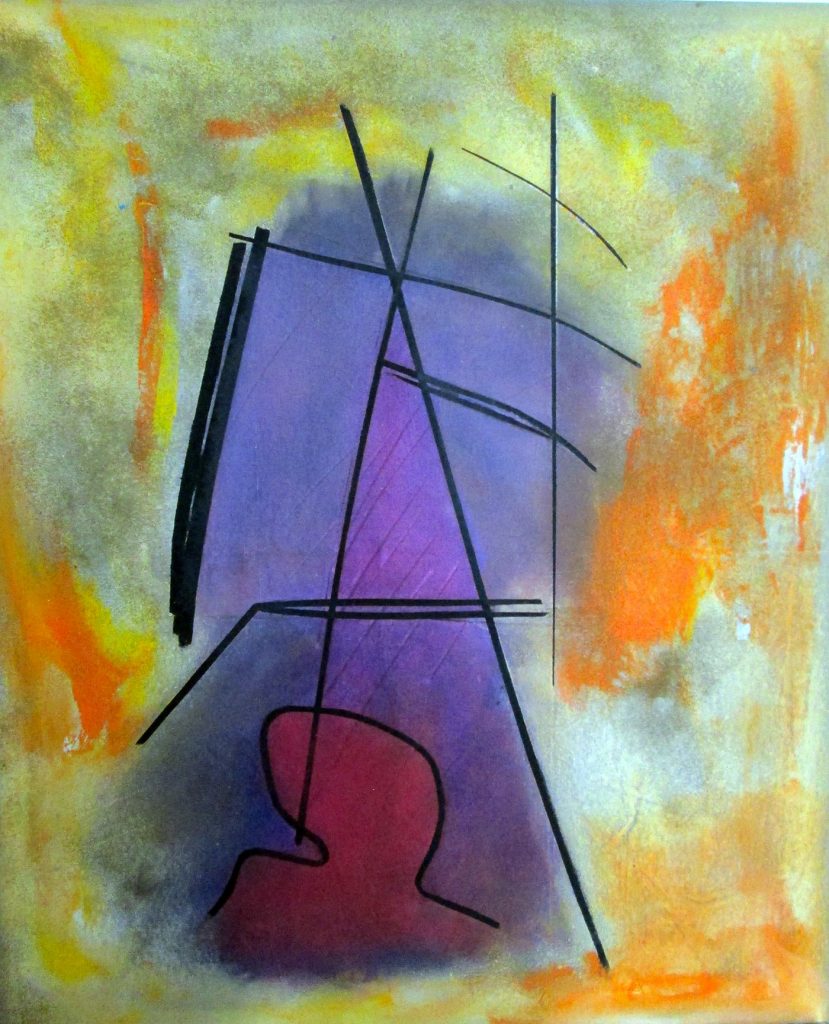 Ambrosio Paolo,  Nasce forse… 1984    Euro 2500,00 
                             cm. 120×100 mixed media on canvas